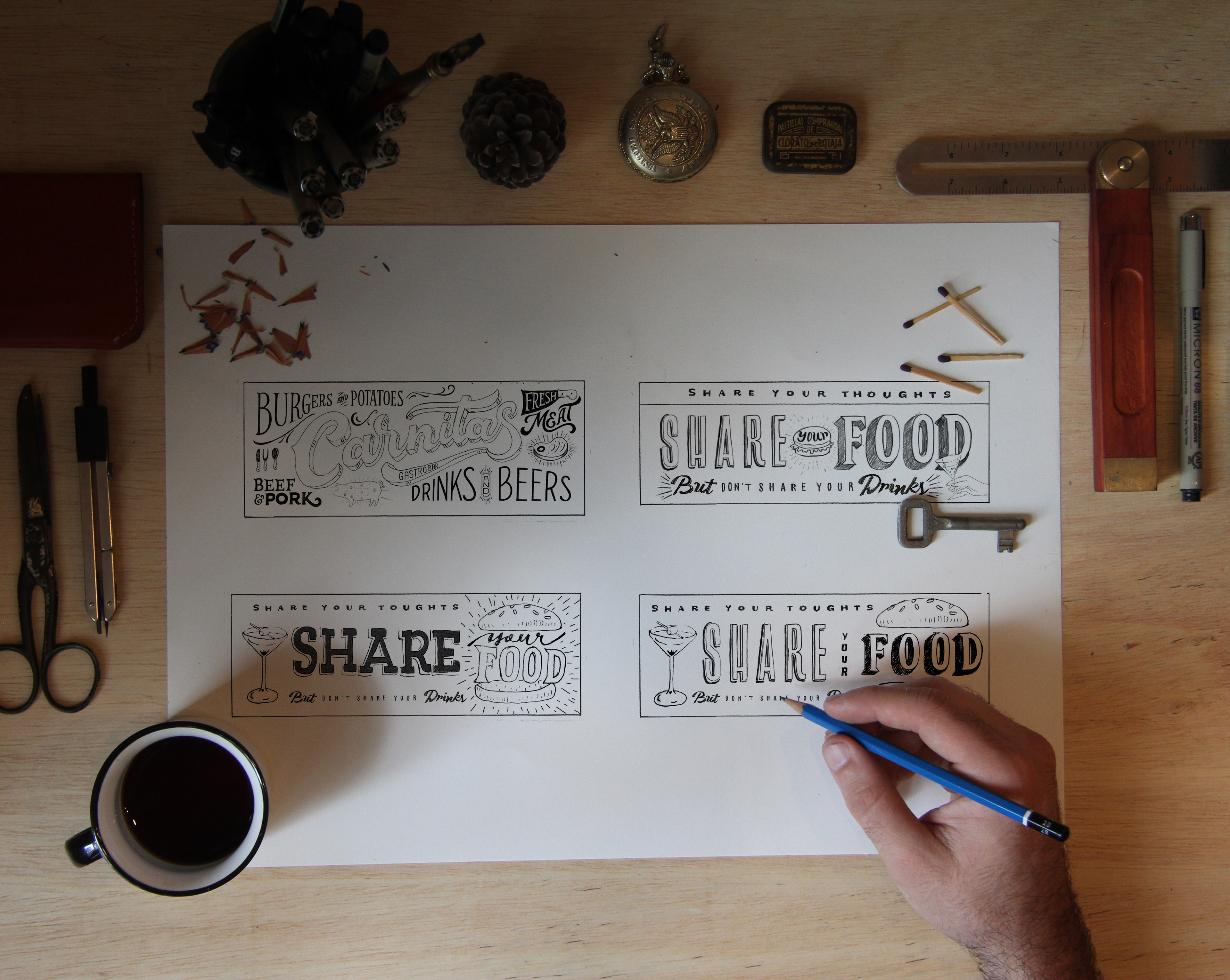 Recently opened in Porto Alegre the Carnitas Restaurant with a very interesting and new proposal for those who like a good meat on the plate. 
Together with the owner Lucas Russi, we came up with a wall of ambiance with an American Sign Painting aesthetic, a highly respected and traditional mural art style, used even today in many places around the world, especially in the USA. With that, we went hands-on: we developed the layout and painted on the spot. The cool thing about this project was that after painting we were still working in a wear stage in some parts to get even more this aesthetics of the old street murals that still survive in the cities. For this project we had the partnership of designer Alexandre Fontes. Keep your hands dirty!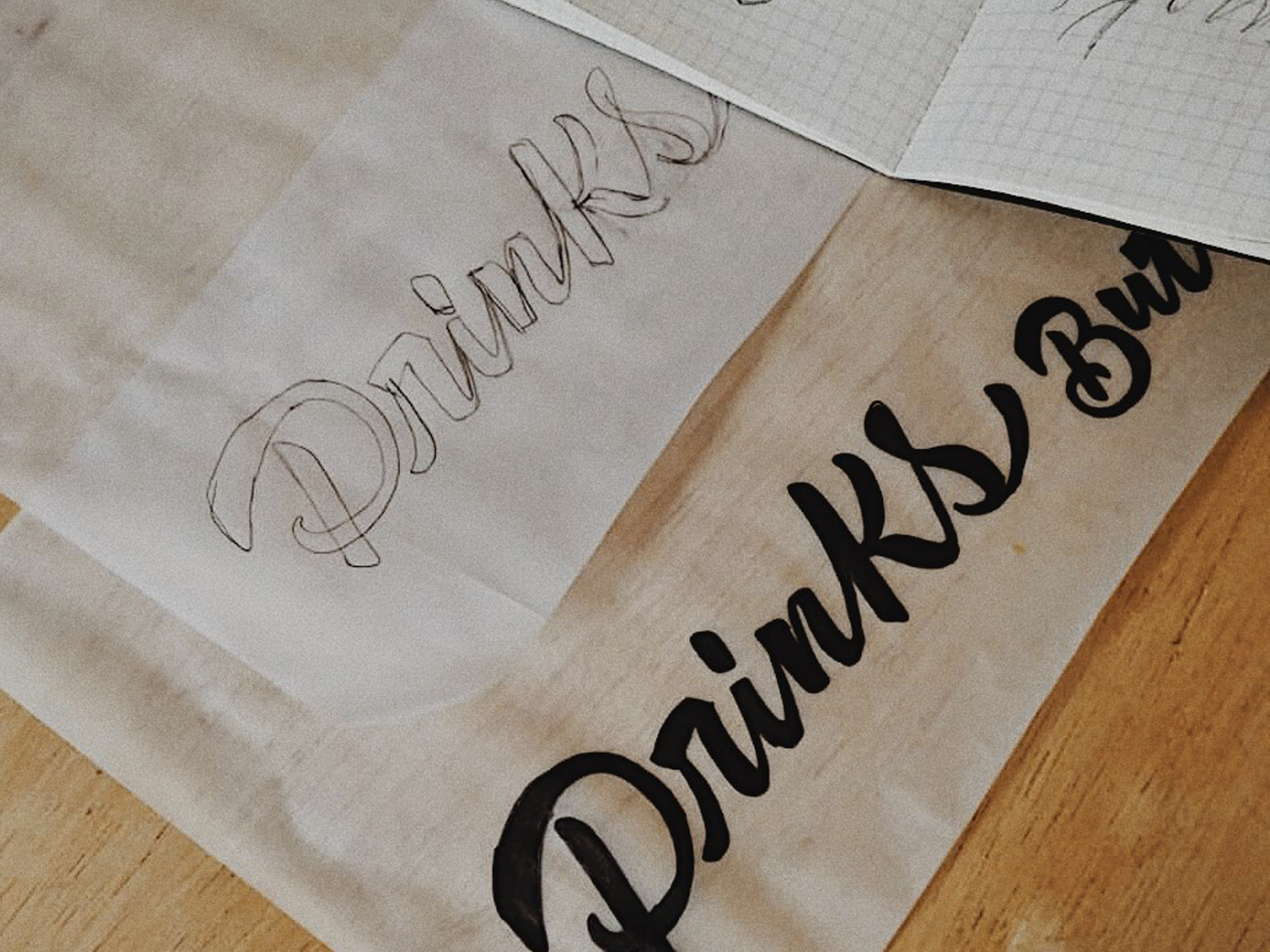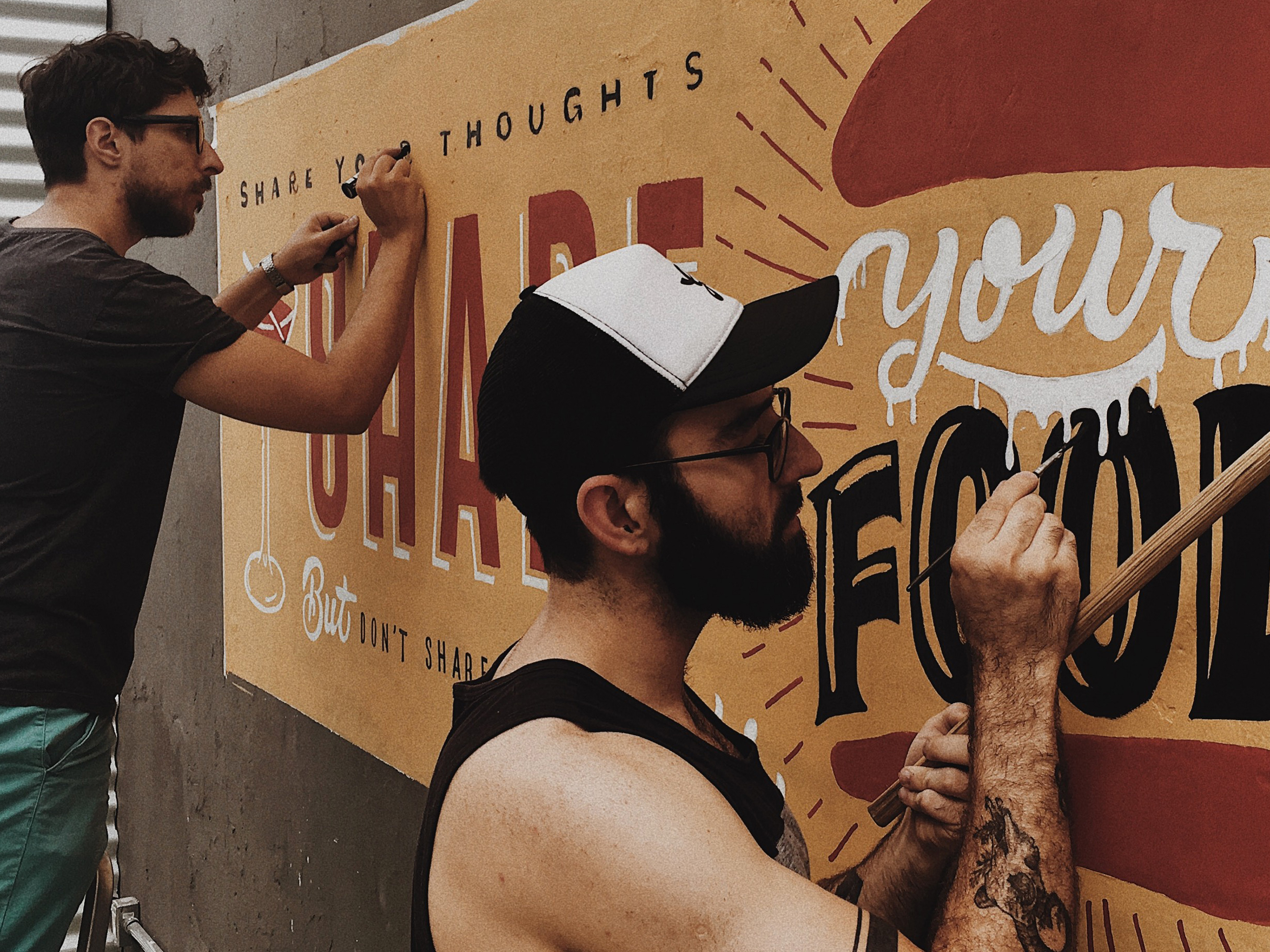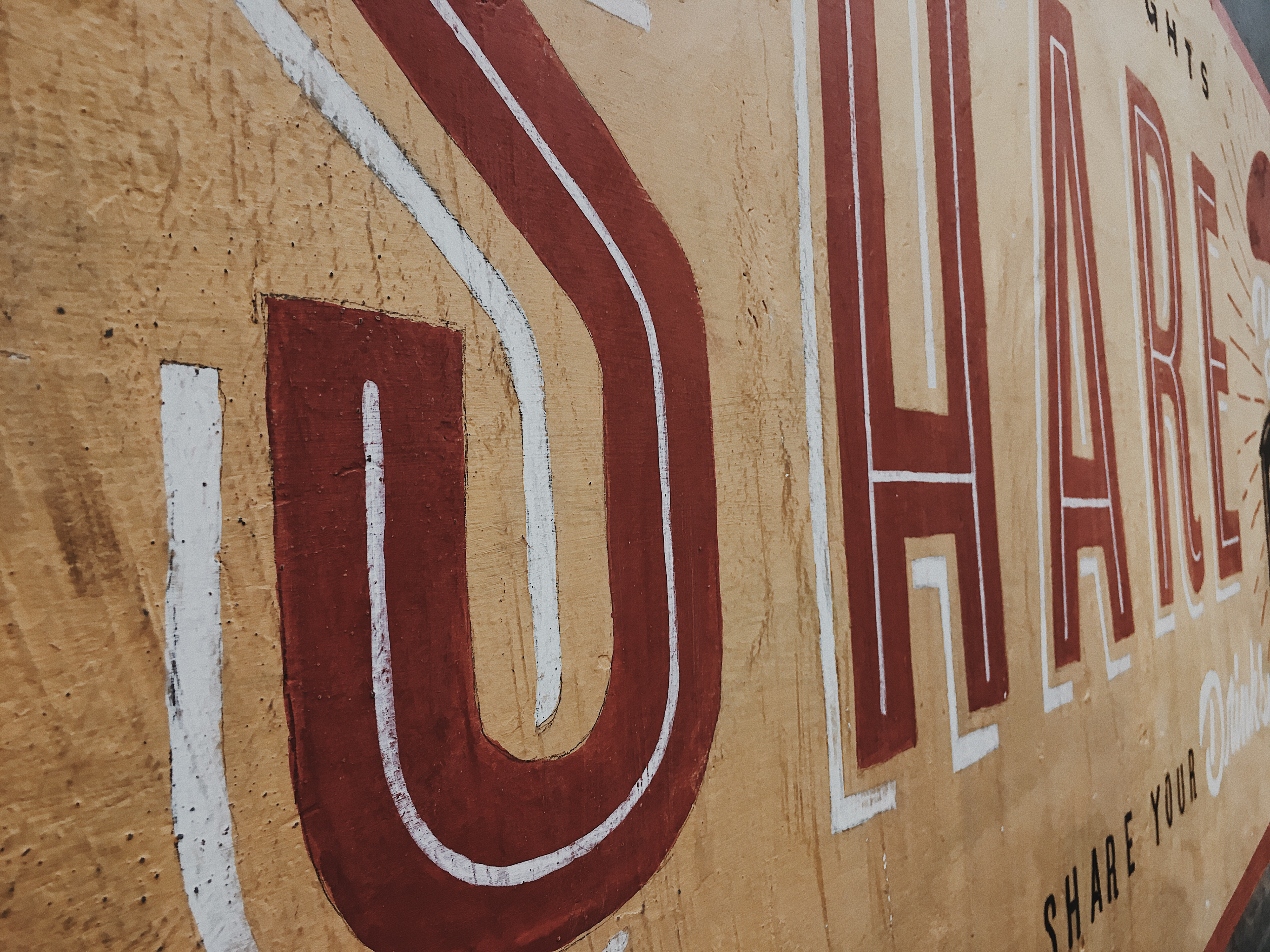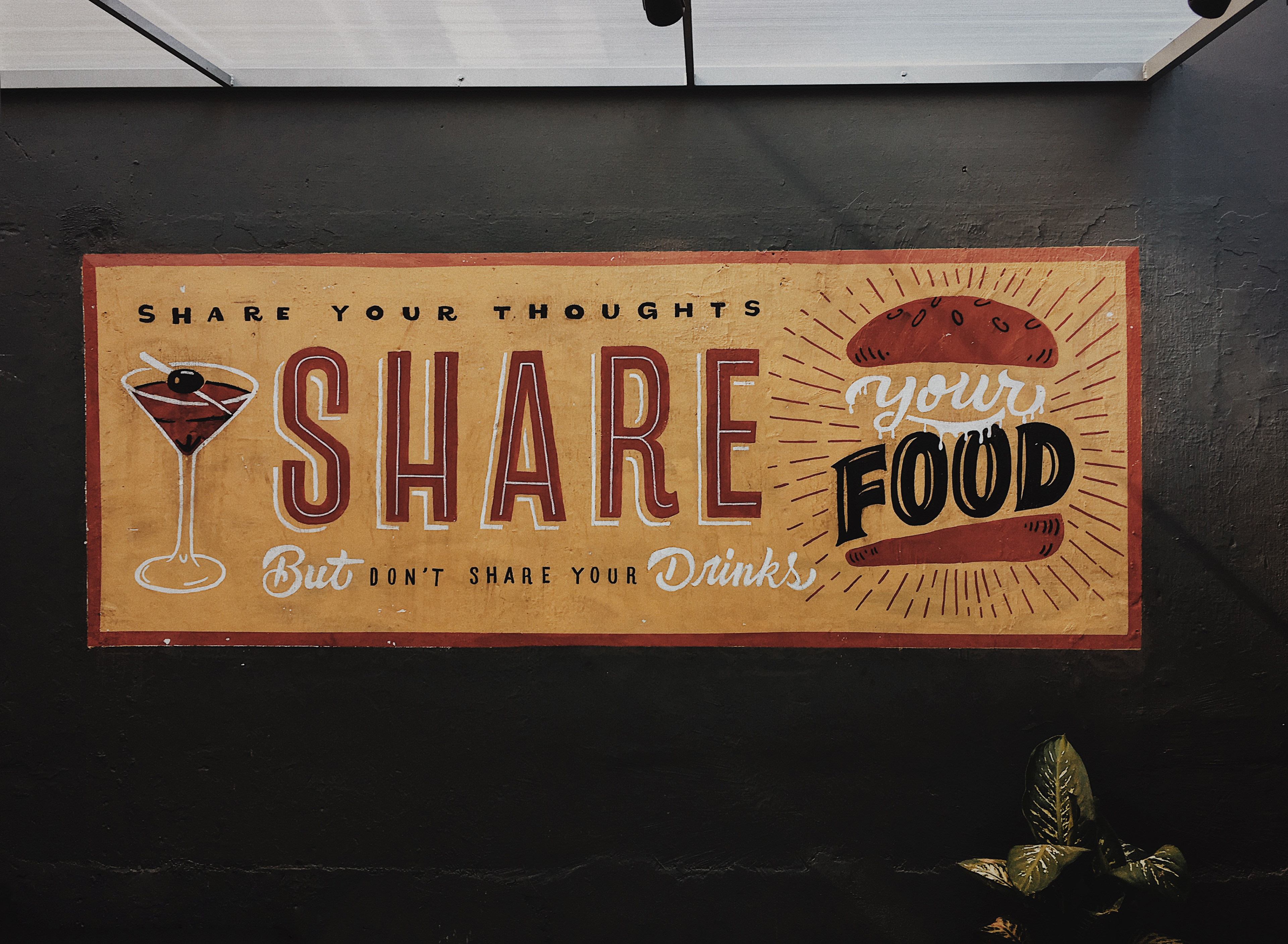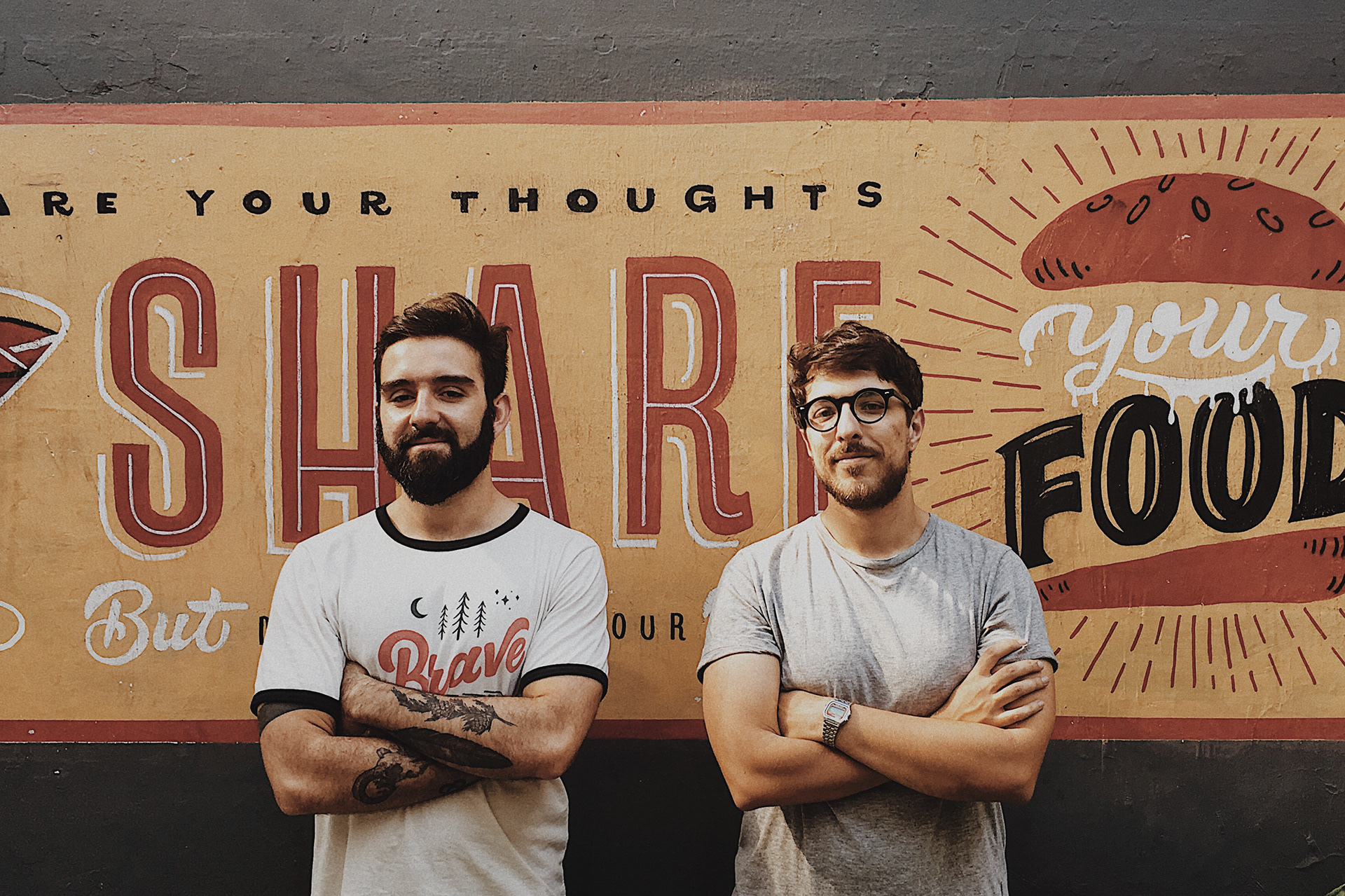 Designed by @guasca.studio, 2019
Sign Painting: Matheus Mendes and Alexandre Fontes
Photos: Matheus Mendes and Alexandre Fontes.